As a therapist, my goal is to help you discover who you are, why you matter, how you affect people, and how that all defines your existence. I want you to learn more positive and creative ways to deal with life's challenges that will lead to personal growth, greater self-awareness, and life fulfillment.
All too often, we give away our power and forget how resilient we are. We depend on other people, their opinions of us, and other external circumstances to meet our emotional needs.
It is important that we challenge ourselves to be assertive and make changes in our own life that will allow us to meet our own needs.
Tues/Thurs/Fri: 12 pm - 10 pm
Sat: 11 am - 10 pm
Sun/Mon/Wed: Closed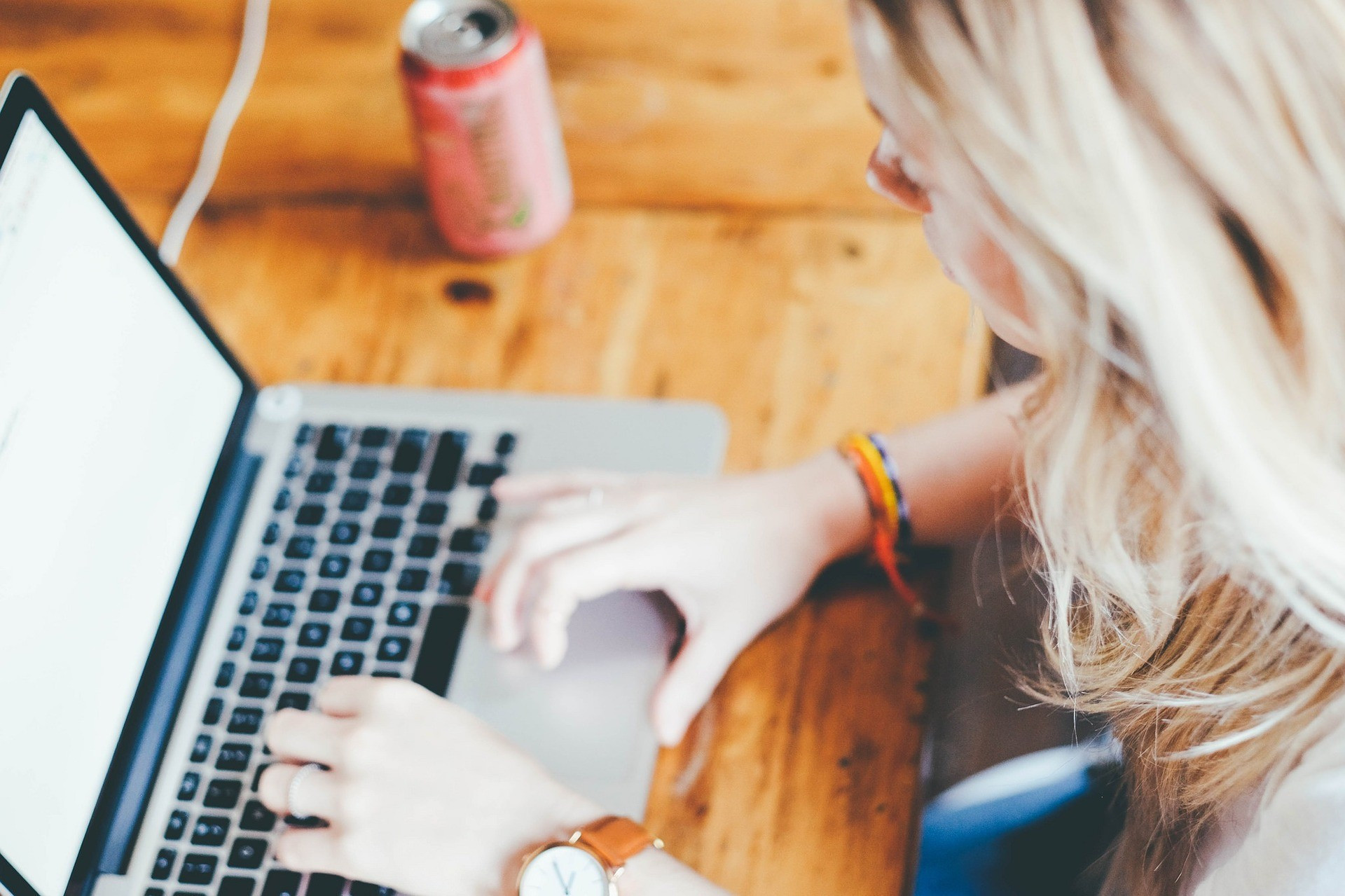 By applying complementary therapy approaches and techniques, we will identify those things - behaviors, thoughts, fears, values, beliefs, coping strategies, etc. - that may have been preventing you from living a life with meaning and purpose.
If you are ready to make positive changes in your life for a better you, or need guidance and support with personal challenges, I want to work with you to achieve your goals.
1949 Seymour Dr NW
Acworth, GA 30101

Walking with you on your journey of self-exploration, self-improvement, and self-fulfillment.